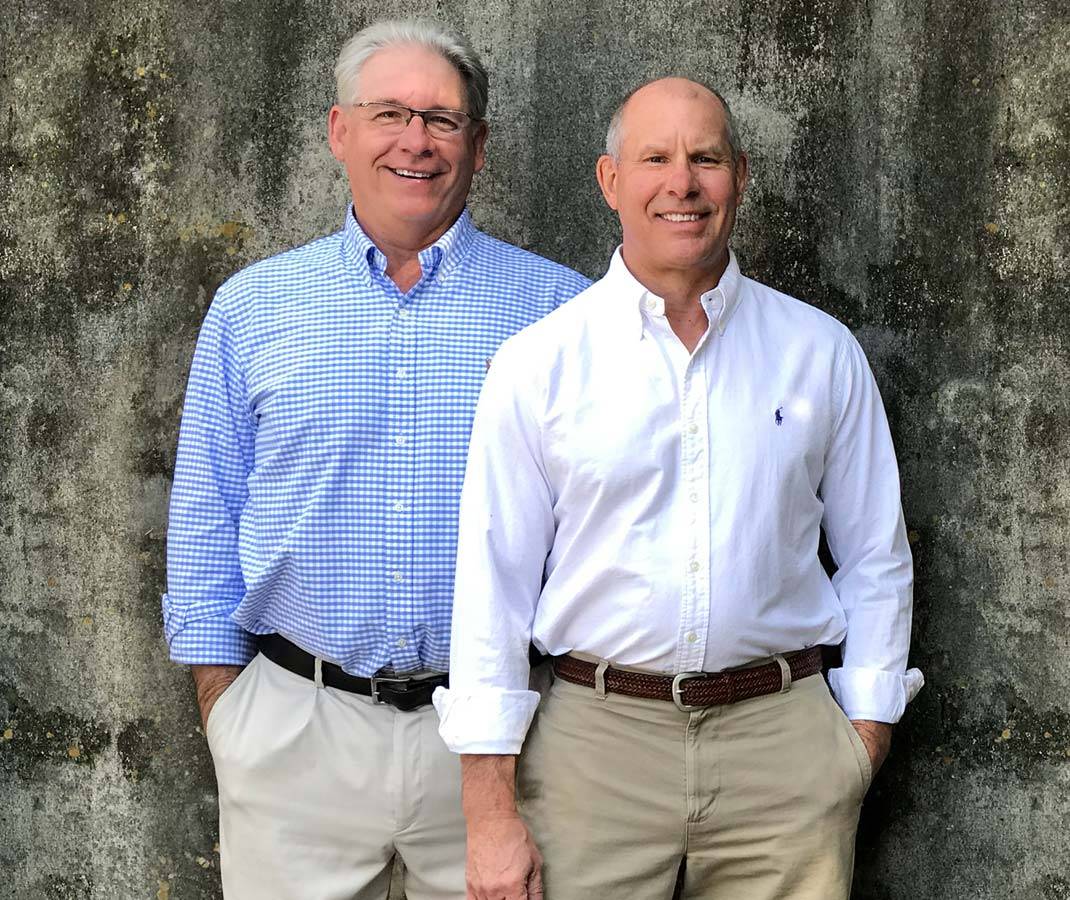 GET THE LIFE YOU DESERVE!
Our doctors provide superb chiropractic care, with a personal touch and clinical excellence in multiple locations. We are here to help you reach your goals.
In our practice, we exceed our patients' expectations for great chiropractic care. Count on our team to address your issues and answer all your questions. 
WELCOME TO Family Chiropractic
Our doctors and the friendly staff at our advanced chiropractic facilities will help you discover and maintain a true wellness lifestyle with our healthy, non-invasive approach to spine care. Since 1986, Dr. Hitchner and Dr. Horn, members of Great Doctors of Chiropractic, have helped many people in the Tuscaloosa area experience natural healing without surgery or medications.
Chiropractic care covers a wide range of issues, including neck pain, back pain, numbness, sciatica, and much more! In addition to providing spine care services, we will educate you about living a healthy lifestyle with proper exercise, diet, and nutrition. After one visit to our office, you will see why chiropractic care is the safe and effective alternative to back surgery.
CHIROPRACTIC MAY BE THE ANSWER
Our two locations offer a variety of solutions to help you improve your current condition and feel better than before. If you are looking for a skilled chiropractic doctor in Tuscaloosa, call (205) 758-2225, or in Northport, call (205) 333-2220; or use the convenient "Make an Appointment" button on this page. Both offices are open weekdays for your convenience. See why Family Chiropractic & Wellness is different from other healthcare providers in Tuscaloosa!
We are interested in your long-term health and wellness, not just a quick fix to mask your back or neck pain. Feel free to browse our website, learn more about chiropractic care, and meet our incredible team of health professionals. If you have any questions, please click the "Contact Us" button to reach one of our staff members.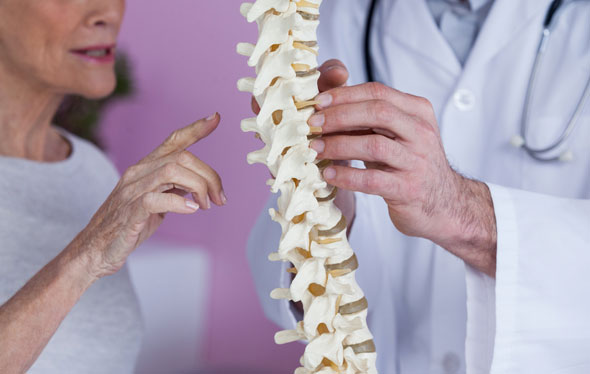 UNDERSTANDING
CHIROPRACTIC CARE
The BENEFITS of Chiropractic Care
There are marshmallow like pads between your vertebrae called intervertebral discs. The discs are very tough, but can be damaged. The discs provide for movement in the spine. When discs start to degenerate the spine can become less mobile, and may even start to fuse together.
The discs also provide space between the vertebrae. This is important because nerves pass through the spaces that are created by the discs. Discs also act as shock absorbers. When movement occurs, the jelly solution inside the disc has the ability to expand and compress. If the spine becomes misaligned, a disc can become buldged or herniated. In some cases it may even rupture. A misalignment is not the only cause for this problem. Age can cause the disc to become weak and dehydrated.
If you are struggling with back or neck pain, chiropractic care may be the best treatment option for you. Chiropractic is one of the least invasive and safest options for conditions of the spine and discs.
---
The Science of Chiropractic Care
Patients who seek out chiropractic care do so for a variety of reasons, they are seeking help with alleviating back or leg pain caused by an injury or trauma, avoiding and reducing headaches and migraines, reducing the symptoms of carpal tunnel, and a variety of other issues.
By aligning the spine and correcting issues with posture, balance, and correcting their proprioception, which affects issues within the inner ear and affects our spatial awareness, chiropractors can help reduce joint pain and soreness in the surrounding muscle and tissue.
Because chiropractic care is non-invasive, it is often seen as a preferred alternative to medication or invasive surgery because it can help many patients find solace from their joint and muscle pain.
---
What Is Chiropractic Care?
Health care professionals who practice chiropractic care focus on the neuromusculoskeletal system of the body, and work to help patients eliminate pain, treat and prevent injuries and disorders of the muscles, bones, and nerves.
The primary objective of alleviating these issues is that by correcting nerve interference, by means of adjusting the spine, the body is able to heal itself without invasive procedures and drugs.
Each patient's case is different, as our spines are all shaped differently, and our bodies react to various outside stimuli in a variety of ways so it's important to understand that every chiropractic treatment is designed specifically for each patient.